"Cloud computing services provide an advanced way of computing via the internet. They provide organizations the flexibility to provision resources on demand and pay only for what they use. These services made it possible to use IT as a service instead of IT as a product. There is a huge inventory of cloud service providers with Amazon Cloud Services at the top of the stack."
Needy: The success of any business depends upon the ability to manage it effectively. Increasing demands of the customers, tremendous competition, and the pressure to cut down costs compel enterprises to come up with a strategy that lets them do more with less."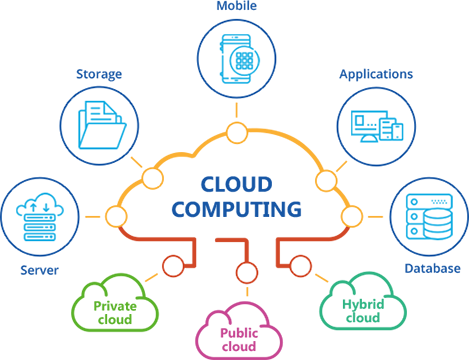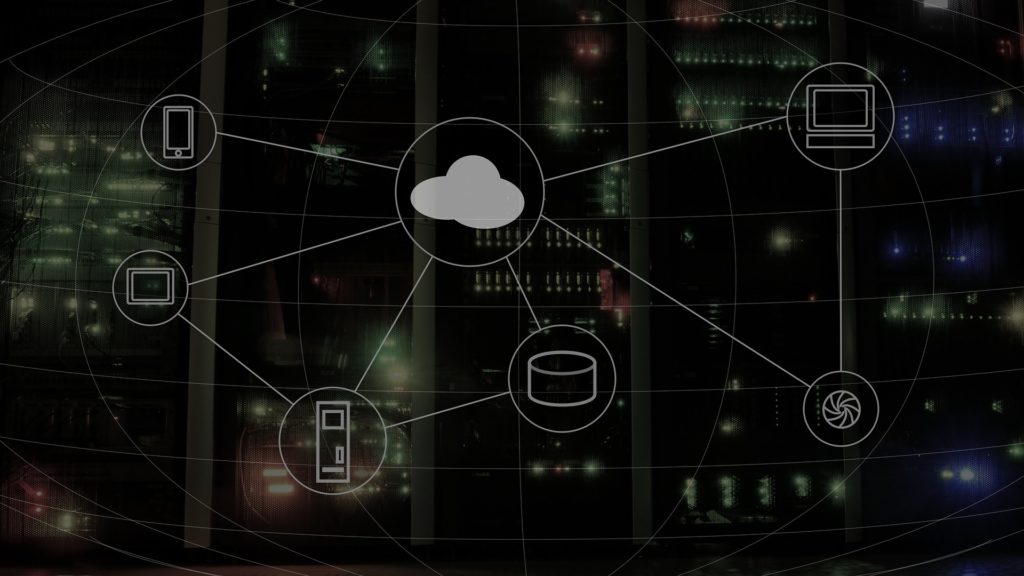 ​In the past, enterprises had to pay huge amounts for on-premises infrastructure. They had to predict future needs so that the infrastructure would last for coming years. The new style of computing i.e cloud eliminates the hassle of forecasting needs and the trouble of paying huge amounts for infrastructure. Instead, enterprises could simply procure services or resources according to their current need. Therefore, if you are searching for an experienced cloud solutions company, then InstaTech is the right choice for you.
Benefits of Cloud Computing Services
Benefits of Cloud Computing Services
Low-cost solutions
Cloud computing offers a way to give shape to an idea for those who cannot pay huge amounts for infrastructure. Even established companies can reduce their overall costs.
Storage
Enterprises can store their data in public, private or hybrid clouds. There is no limit on the amount of data to be stored.
Scalability
Resource requirements of a project are always fluctuating. In a cloud environment, resources can be turned up or down to meet the changing demands.
Scope for innovation
Since no additional team is required to manage infrastructure, enterprises could focus more on innovative development.
​Mobility
The important data and applications present in the cloud can be accessed virtually by the employees of an enterprise through any internet-connected device.
​Security
Data stored in the cloud is backed up periodically. Hence, there is no need to worry about data loss in case of an attack.
At InstaTech, we make use of our expertise in delivering Cloud Computing Services to boost your business. We cater to PaaS and SaaS requirements of our clients. Our experts guide you in identifying business drivers, defining a cloud roadmap for your business and managing your cloud resources. We take care of your cloud platforms and assist you in developing cloud-based applications. Apart from these, we offer our clients the freedom to choose specific tools suitable for their need. Developing applications in the cloud reduces the time to market. We ensure that our clients receive no less than a remarkable experience.
Our Cloud Computing Services