Using a real device, QA engineers test how wearable technology handles real-world conditions.
Wearables Technology Testing
Wearable technology is a broad term for smart devices that can be worn or incorporated into clothing, such as a fitness tracker or smart glasses. These high-end pieces of technology use sophisticated software, often to track location, activity, and even help us understand the world around us. These wearable technologies change the way we live our daily lives, so it's important to have error-free software for your users. An important step in the development of your wearable technology is robust wearables testing services.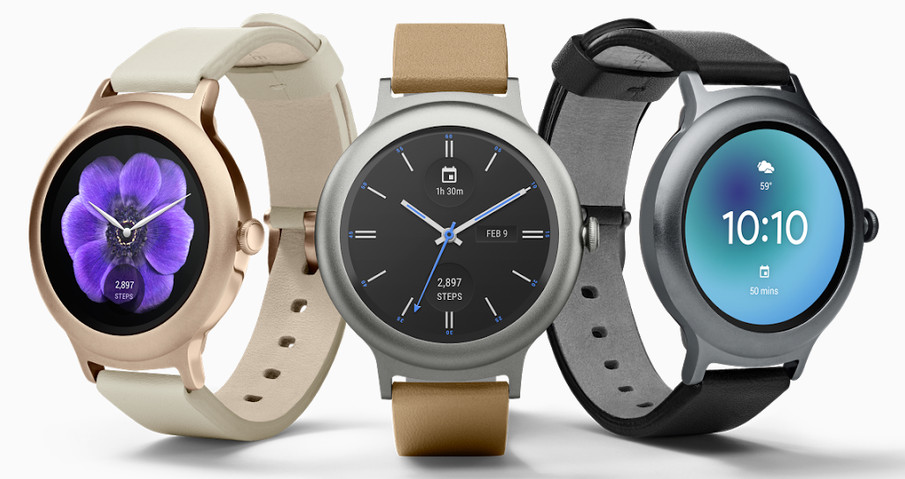 How we test in easy 4 steps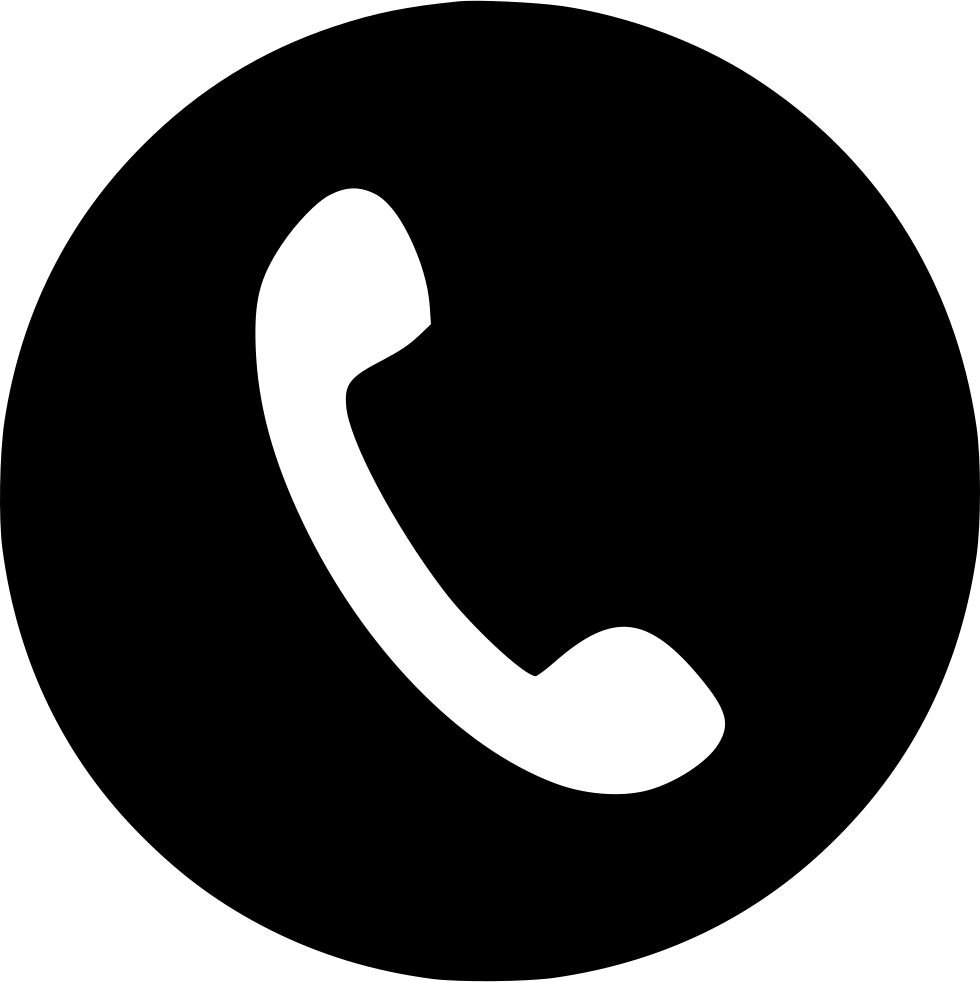 Contact
When you submit a request, a dedicated project manager will reach out and work with you one on one to understand your business goals and objectives.
Estimate
After getting to know you and your project goals, we will accurately estimate how long it will take to complete testing so you can plan your development phases accordingly.
We test
We begin our testing process using the latest methodology. You'll receive updates and feedback on your application every step of the way.
result
You receive thorough documentation explaining our testing process, a checklist of what was done, and any recommendations for improvement to make your application the best it can be.
Drop us a line! We are here to answer your questions 24/7.