Sharpen your team skills fast and effectively with world class training
Learn what we can do for you
​IT & business-skills training programs and learning solutions
TrainSoft Enterprise Training is a national leader in providing organizations with fully integrated learning solutions through comprehensive and innovative IT & business-skills training programs.
Customized
Our highly customized and project-driven approach promotes efficiency, optimizes productivity, and enhances organizational performance.

Innovative
Utilizing innovative strategies and proven methods, Instatech provides clients with the most applicable knowledge and skills to maximize learning effectiveness.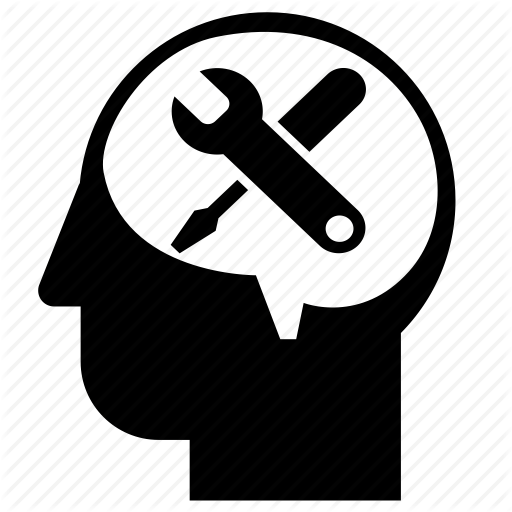 Expertise
By combining dedicated personnel with unmatched expertise and commitment to client service, we have organically grown into an industry leading training provide
Through a platform incorporating both web-based training and instructor-led delivery methods, we utilize advanced techniques to develop, manage and administer ideal training programs.
Using proprietary processes and advanced models, we identify and implement the ideal enterprise training programs
Implementing specific strategies with customized offerings, we ensure the ideal solutions are in place to maximize learning effectiveness.
Our industry leading Learning Management System can support the administration, documentation, tracking, reporting and delivery of e-learning education courses and training programs.
TrainSoft has a 20-year track record of delivering results – ​learn what we can do for you. Speak to a product specialist or register for a class
Drop us a line! We are here to answer your questions 24/7.