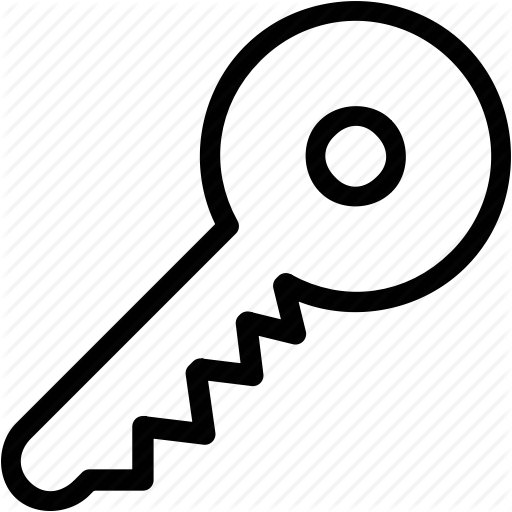 SECURITY OF YOUR BUSINESS
InstaTech experts use personal groundwork and universally recognized standards for ensuring information security.
HAPPY CUSTOMERS
We performed security testing services for many well-known companies operating in various fields and have proven to be a reliable partner.
SECURITY EXPERTS
Our team consists of certified information security technicians (CISA, CISSP, OSCP, OSWP, OSCE, Security+ and others).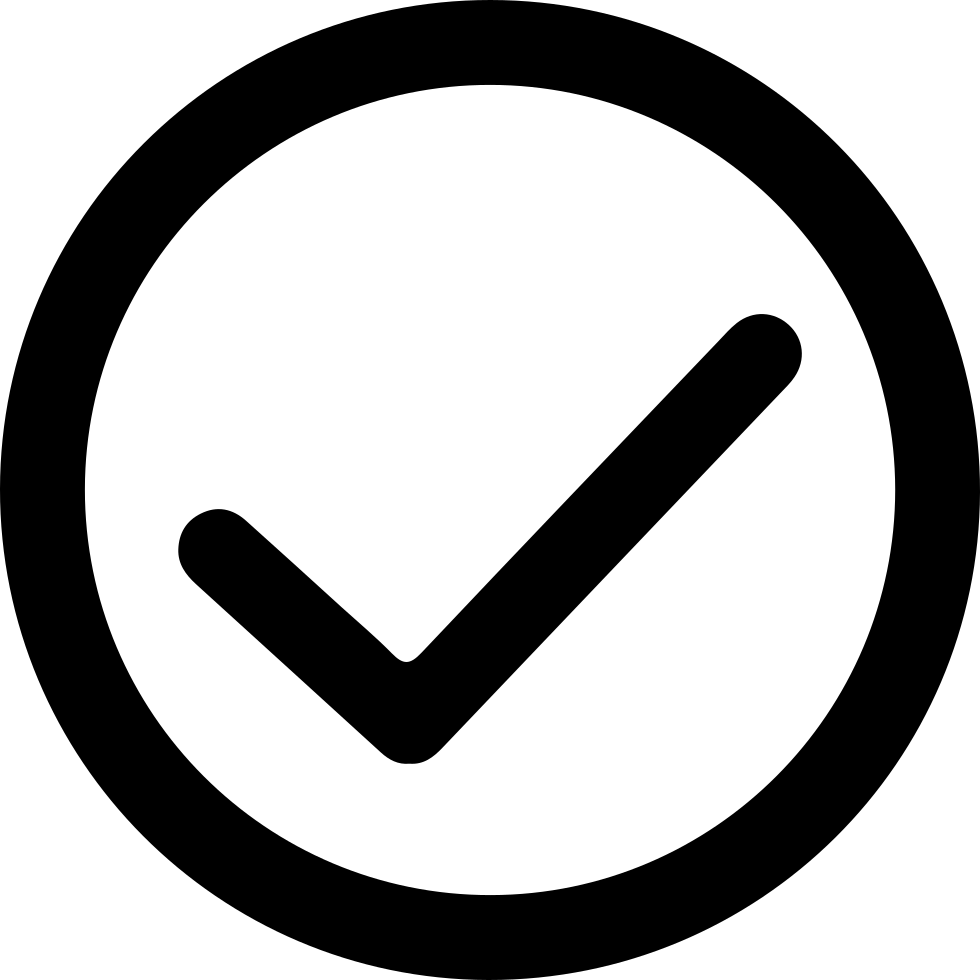 WE KNOW ALL ABOUT CYBER SECURITY
Our testers are familiar with modern methods and approaches to security testing, we have all the required equipment and instruments for thorough verifying of program security.
REAL UNDERSTANDING OF YOUR VULNERABILITIES
Our services include penetration testing, code auditing, vulnerability scanning, DDoS resistance testing, Web and mobile application audits.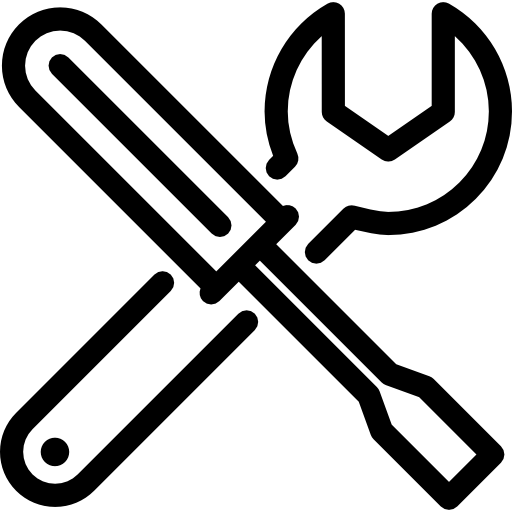 MODERN AND ADVANCED TOOLKIT
Our specialists use the most advanced software in their work: Kali Linux, Burp Suite, Maltego, Metasploit Framework, Nmap, Nexpose, Acunetix, Nessus, Sqlmap, and more.
SECURITY TESTING SHOULD BE INCLUDED IN A SOFTWARE DEVELOPMENT LIFE CYCLE FROM THE FIRST STAGES.

IT IS WISE TO CONSIDER SECURITY ASPECTS AS SOON AS THE SOFTWARE REQUIREMENTS ARE READY.